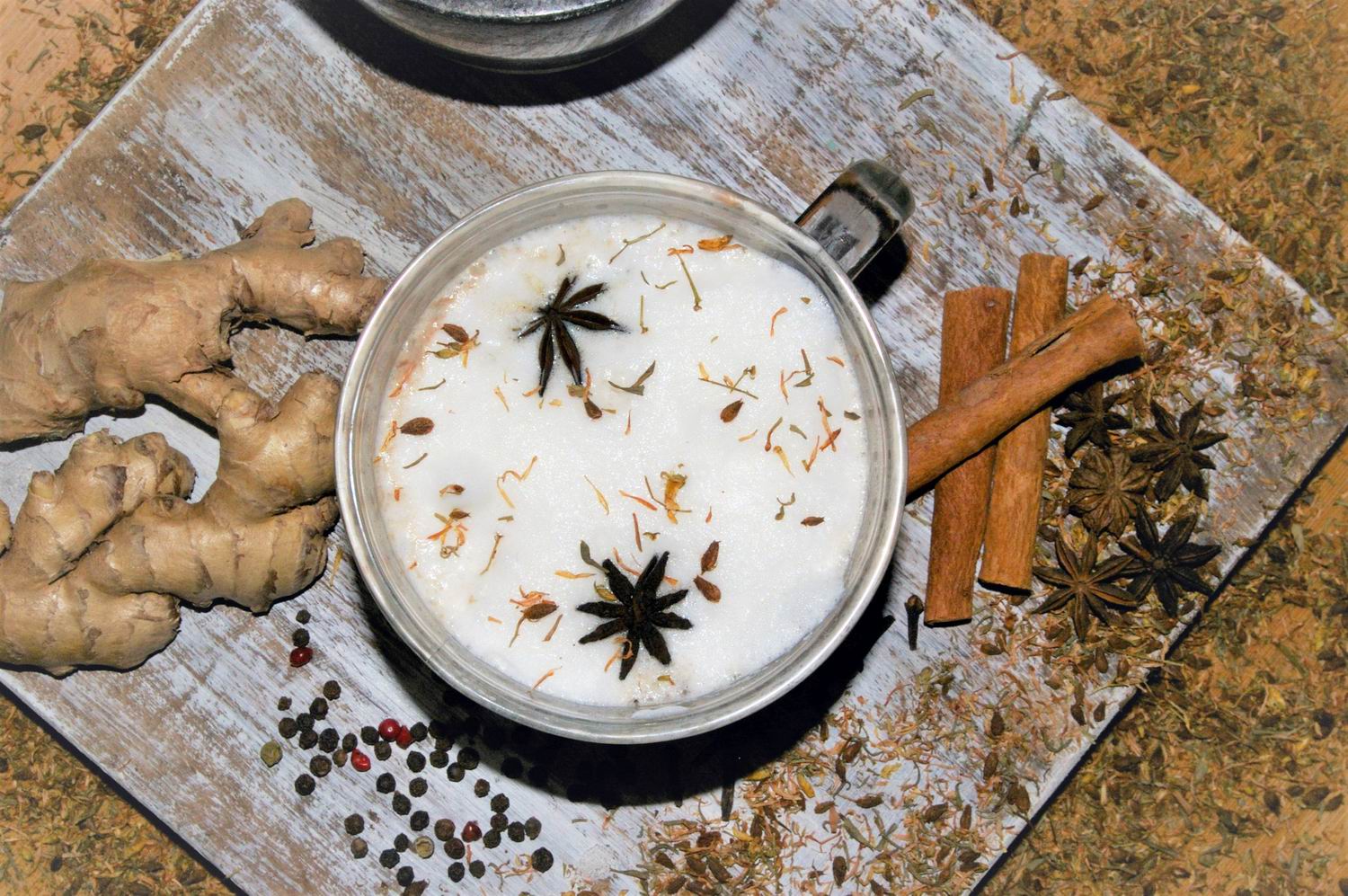 Masala chai tea with a great twist
In this amazing tea recipe the tea is brewed in a cooking pot, just like the old fashion Indian chai masala way, but instead of black tea we will be using our own organic St. John's Wort loose tea flowers. This will give our tea outstanding aroma, taste and perfect colour. St. Johns Wort is known for its endless benefits one of them being its sedative properties. It is said to be a great treatment for anxiety and depression but you should always get advise from your local healthcare advisors. Now that being said and put aside, I would like to say that its best not to drink this tea before driving as it might make you relax but you could take it when you are home watching TV or reading a book or even before you go to sleep.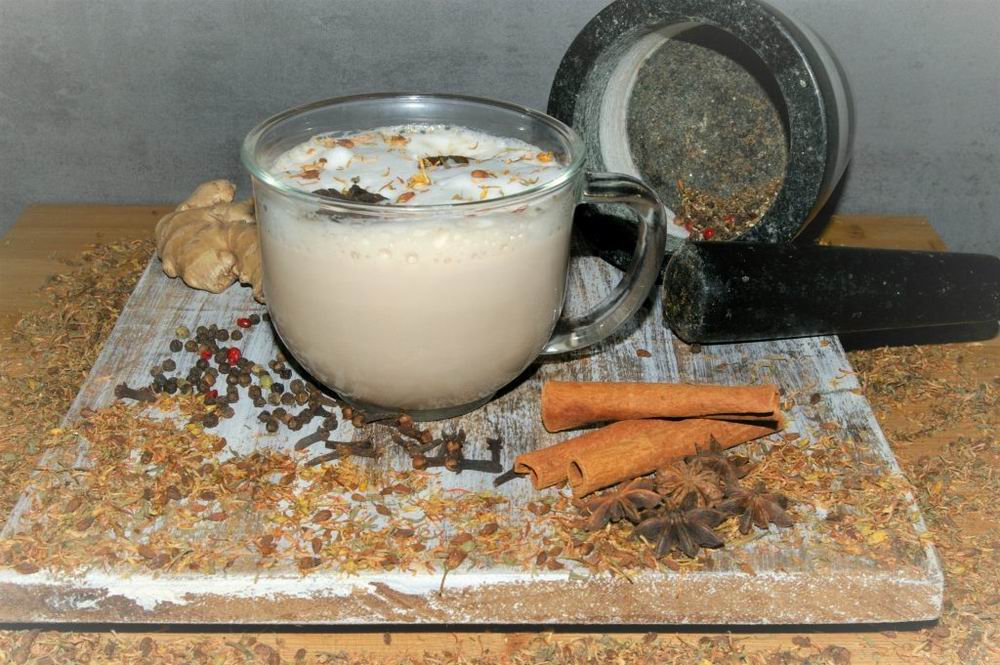 The aromas, taste and presentation of this will surely make you want to make it again. We are not going to go in any depth about Masala chais history but you might like to know that in India there are many variations of this tea which use different ingredients, like cinnamon, cloves, black peppers, red peppers, cardamom, ginger, nutmeg. Traditionally in India this tea refers to a combination of spices, this is what 'masala chai' means a tea prepared with a variety of spices. What makes this tea so special though, is that you literally have to cook it. This is what gives this tea its strong and aromatic flavour.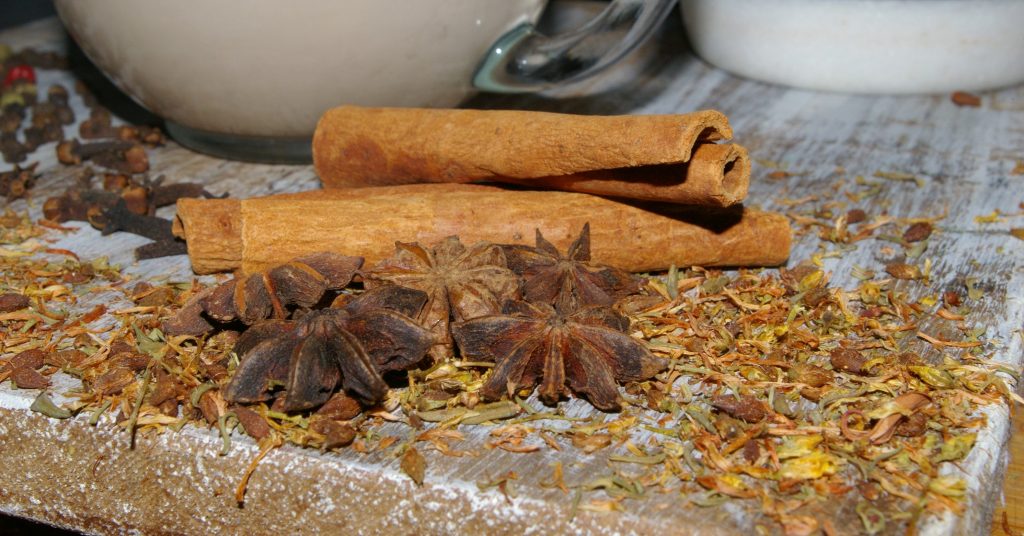 Now lets talk a bit about what you will need and how to prepare it. This recipe is for 4 people. For our variation you will need 6 teaspoons of organic St. John's Wort flowers, 1 cup milk (preferably full fat, but if you want you could also use cocconut milk), 2 cinnamon sticks, 5 cardamom seeds, 1 teaspoon of black pepper, 3 teaspoons of honey, 4 cloves, 1 teaspoon of grated ginger (optional). Now lets start with the spice mix. Put your spices in the grinder (peppers, cloves, cardamom seeds with the shells) and grind them coarsely all together (do not grind the spices too much as the powder will go straight through the sieve and float on the top of your tea cup). Now add your spices in a cooking pot, add 4 cups of water and 2 cinnamon sticks, let the water with the spices simmer for about 10 minutes on a low flame, then add 6 teaspoons of organic St. Johns Wort flowers and add 1 cup of milk, keep it on a low flame for another 10-15 minutes. Your tea is now ready, enjoy! Masala chai with a great twist. You could always top it up with some frothy milk and sprinkle some St. John's Wort flowers or some star aniseeds on your frothy milk.