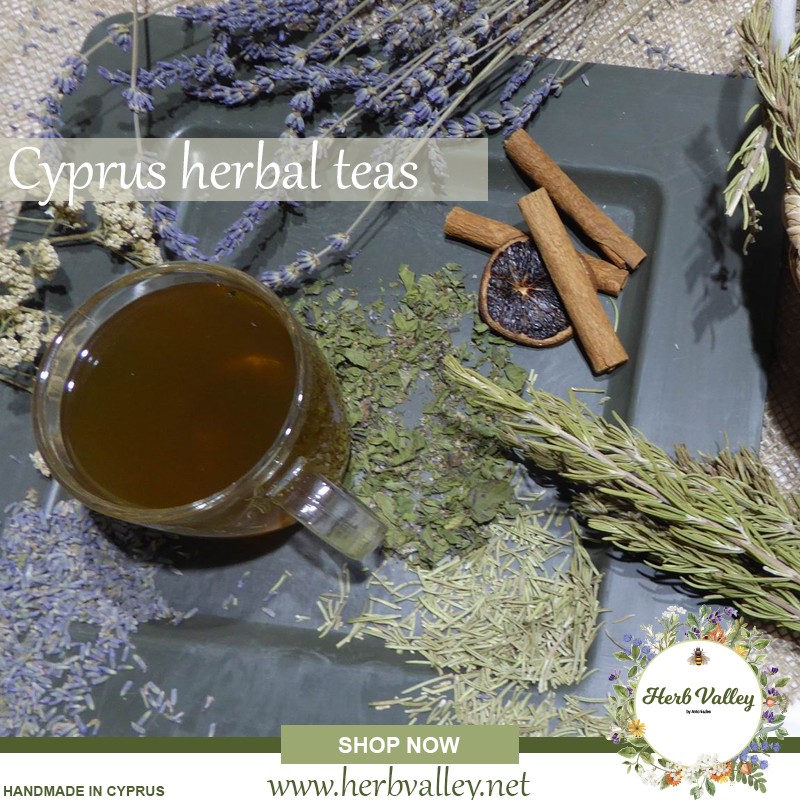 Herbal teas have several advantages
Promotes relaxation: Many herbal teas, such as chamomile and lavender, have calming effects that can promote relaxation and reduce stress.
Helps with digestion: Some herbal teas, such as peppermint and ginger, can help relieve digestive issues like bloating, gas, and indigestion.
Boosts immunity: Certain herbal teas, like echinacea and elderberry, are believed to help boost the immune system, which can help prevent illness.
Reduces inflammation: Turmeric tea and ginger tea have anti-inflammatory properties that can help reduce inflammation in the body.
Hydrates the body: Herbal teas can help keep the body hydrated and may be a healthier alternative to sugary drinks.
May aid in weight loss: Some herbal teas, like green tea and oolong tea, have been shown to increase metabolism and aid in weight loss.
Can provide antioxidants: Herbal teas are a good source of antioxidants, which can help protect the body from damage caused by free radicals.
Overall, herbal teas can be a healthy and delicious way to promote wellness and improve overall health. However, it's important to note that herbal teas are not a substitute for medical treatment and you should always consult with a healthcare professional before using them to treat any health conditions.